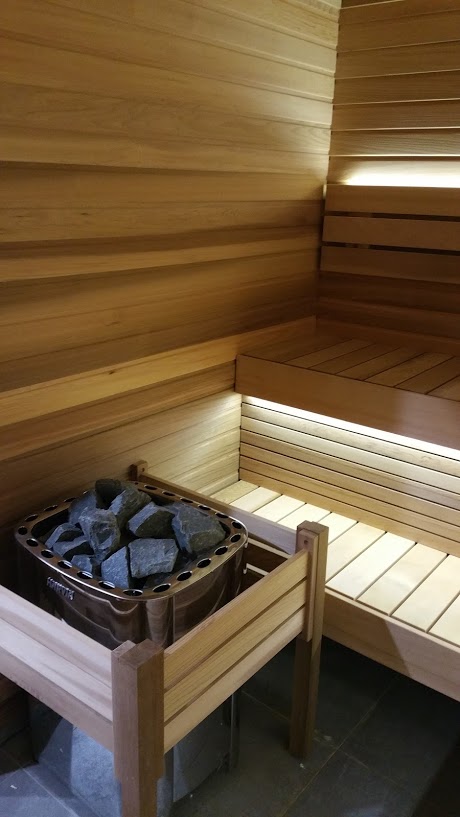 Money can't buy happiness, BUT it can buy a good SAUNA!
Looking for infrared, traditional, Finnish or hybrid, indoor or outdoor sauna, or a steam room?

SDS Australia™ is the leading custom sauna building company and accessories retailer that delivers Australia wide. We build totally customisable saunas in Sydney, Central Coast, Blue Mountains, Brisbane, Gold Coast, Wollongong, Canberra, Melbourne and all nearby areas for well over 20 years.
So what makes us stand out in the sauna building industry?
Australia's first and most reputable custom sauna construction company.
Over 20 years of experience and ability to provide outstanding product and advice.
Experience of building state of the art saunas for Australia's largest hotels, casinos and a multitude of celebrities.
Our saunas are built in Australia using the best possible practices and materials.
Unlike cheap imports, our product will not fall apart in a year but instead will serve you for many years to come.
Our prices are rather affordable and fair.
Because for us the sauna building is not just work but also a favourite art!
What makes our saunas special?
It is a combination of your dream of what you would like your sauna to be and our experience and knowledge of how to make your dreams come true!
It is the best materials that we use in constructions of saunas: Canadian cedar, Finnish spruce and pine, European aspen, abachi (South Africa) and more.
It is electric, wood burning / wood fired sauna heaters and original infrared panels made by Harvia Finland, Huum and other leading sauna heater manufacturers.
You can't buy happiness, but we can build you a great personalised sauna for many years of enjoyment!
Contact us and let us help you select a sauna room that is right for you! We will advise you on what type and size is best suited to your needs.