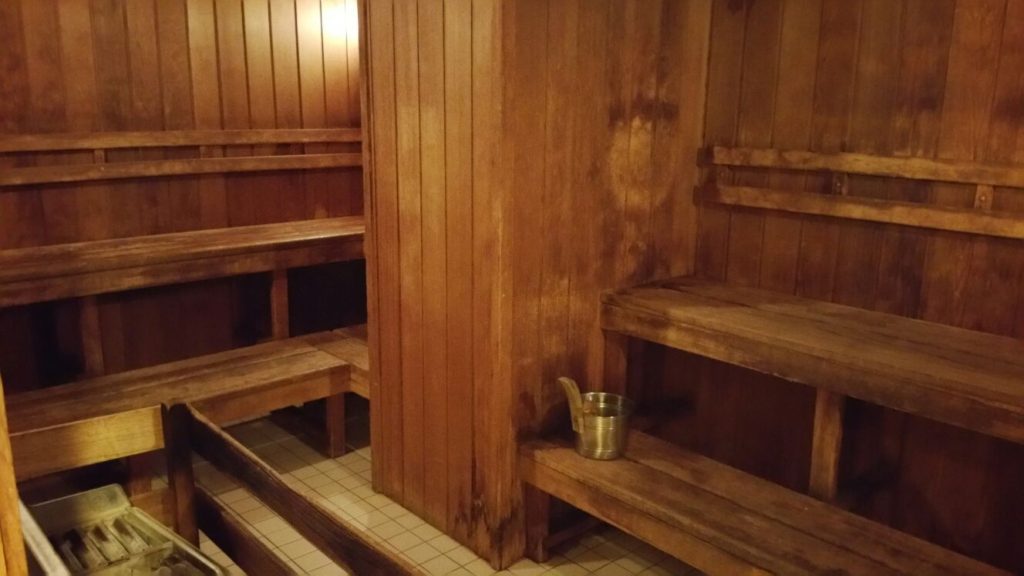 Whether you are looking to renovate, repair, refurbish or simply service your existing sauna, SDS Australia™ can help! A private sauna generally requires a renovation or at very least some repairs after 15 – 20 years of use. Public and commercial saunas such as the ones in fitness centres and strata apartments may need to be totally refurbished after as little as 5-10 years due to their constant use. The fact of the matter is that after a while, particularly if not serviced regularly, the saunas start looking very tired with stained walls, rots and mould particularly on underside of the benches. The charcoal colour of walls around the heater may also develop. What's more, the old electric equipment, lights, and deteriorated cables inside the sauna can make it very dangerous if not serviced properly. 
At SDS Australia™ we offer:
Full refurbishment for your sauna:
Demolition of existing structure, waterproofing and new floor coverings, building the new structure, re-lining, changing the insulation, new benches and timber, new heating and lighting equipment, and of course full custom design of your new sauna if needed.
Partial sauna refurbishment:
Re-lining of walls and insulation change of the existing old structure, restoration and repair of sauna furniture and any timber elements, service of existing heater or replacement of any parts as required.
Service and minor sauna repair:
We recommend regular service of your sauna to promote its longevity. This will ensure that minor problems are dealt with on time. We perform replacement of the heating elements of your existing heater if needed, do cleaning and sanding of existing benches, apply oil protection to prevent rot and mould. We can also do single wall panels replacement etc..