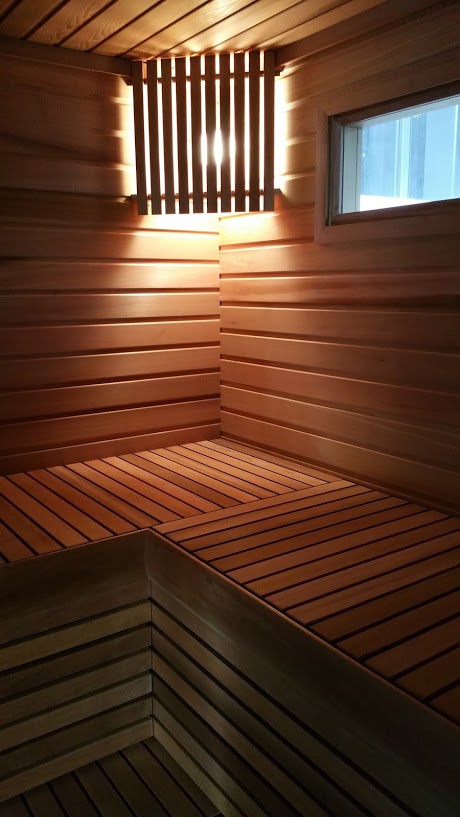 Because for us sauna is a national tradition, we know the sauna and use it since childhood, and we know the great health benefits associated with sauna bathing.
Because when we build a sauna we follow the main principle – sauna 
is medical equipment for improving your health and good spirits; we would like the sauna 
to become one of the favourite places in your home for your whole family.

Because for us sauna building is not just a work but also a favourite art!