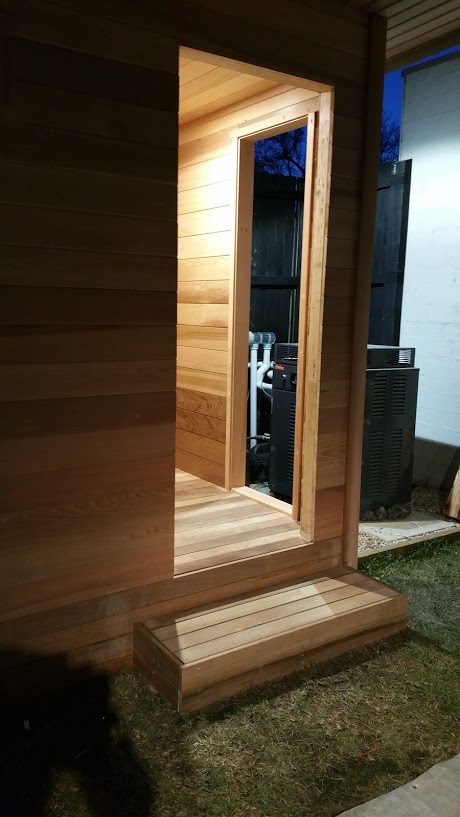 It is a combination of your dream of what you would like your sauna to be and our experience and knowledge how to make your dreams come true!
It is the best materials what we use in constructions of saunas: Canadian cedar, Finnish spruce and pine, European aspen, abachi (South Africa)
It is electric and wood-burning heaters made by Harvia /Finland/, one of the world's leading sauna heater manufacturers.
Every sauna built by our company has a look of its own, is one of a kind and has absolutely no counterparts!
Contact us and let us help you select a sauna room that is right for you! We will advise you on what type and size is best suited to your needs.